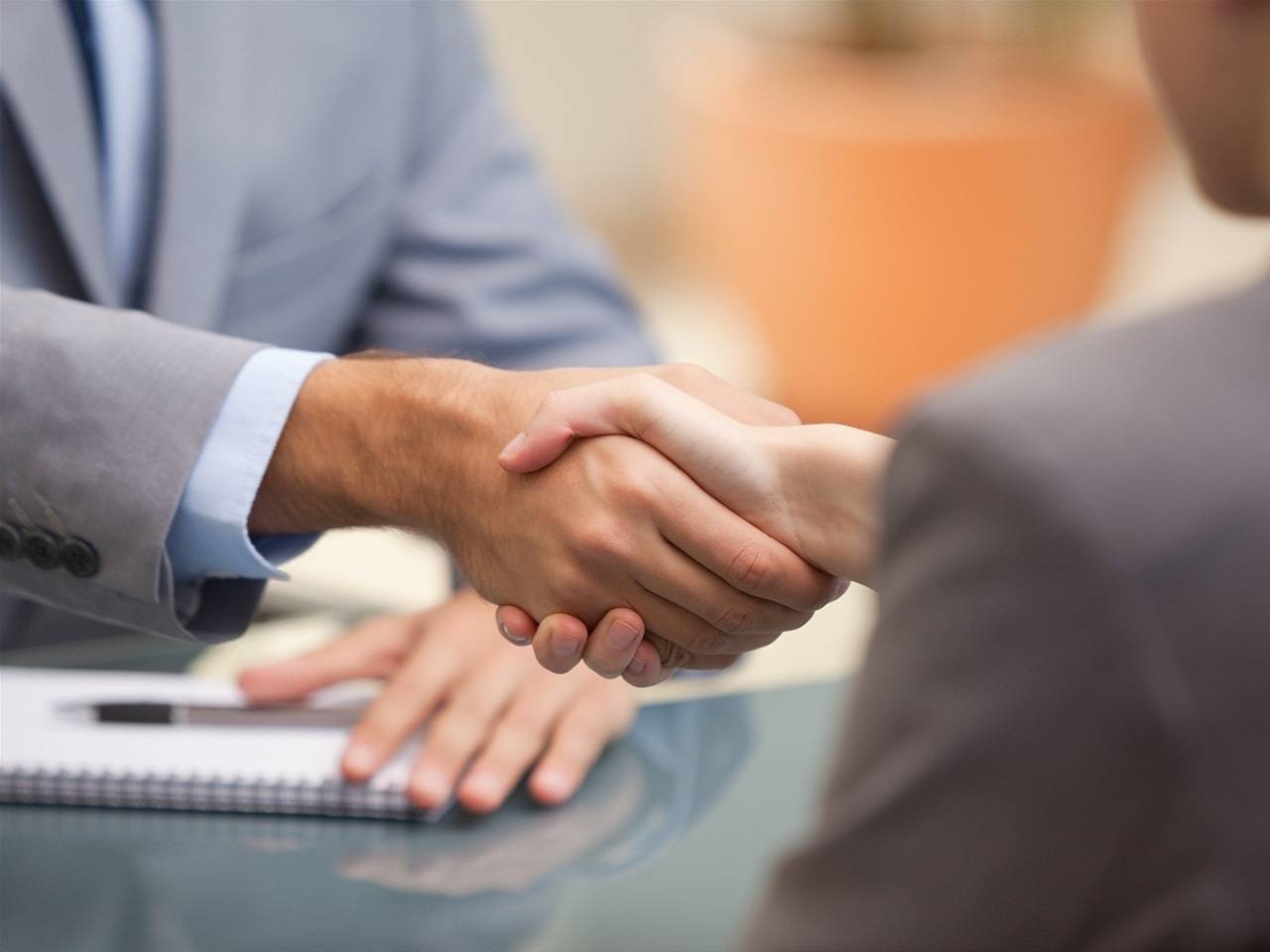 Slide 1
SUSTAINABLY TRANSFORMING AFRICA TOGETHER
Slide 1
PUSHING FOR EVIDENCE BASED DEVELOPMENT
Slide 1
ENGAGING DIPLOMATS AND POLICY MAKERS
ASDPN Internationals'
Working principles

Facebook Likebox " [FBW] "
ASDPN International - Find Us
CLIMATE SMART AGRICULTURE IN ACTION
PLEDGE1
As members of the Africa Science Diplomacy and Policy Network, in an effort to bring about sustainable social, economic and political transformation in Africa, in an effort to reverse the negative trends ravaging the continent, we recall the tenets on which the Sustainable Development Goals and the Africa Agenda 2063 are premised: People, Planet, Prosperity, Peace, Partnership and Regional Integration. We acknowledge the role of Science, Policy and Tactful Diplomacy as fundamental drivers for Africa's development moving forward. Recognizing the work of past and present African leaders and global institutions in building The Future We Want/Africa We Want;
We hereby pledge to commit ourselves to actively support sustainable development actions in Africa irrespective of where we find ourselves in the world.
PLEDGE 2
WHAT ARE YOU DOING TO END PLASTIC POLLUTION?
Science education has an important part in developing understanding of concepts that underpin environmental issues, leading potentially to pro-environmental behavior. However, science is commonly perceived negatively leading to inappropriate and negative models of science that do not connect to peoples experiences. Thus the need for greater emphasis on science that focuses on changing perceptions and ensuring evidence based policies geared towards achieving environmental sustainability and ending plastic pollution.
ASDPN International (ASDPN) join's the United Nations and the rest of the international community in encouraging worldwide awareness and action for the protection of our environment.
This year, join us to help #BeatPlasticPollution.
"I am not African because I was born in Africa but because Africa was born in me"
Kwame Nkrumah
"The evolution of humanity says that Africa reaffirms that she is continuing her rise from the ashes. Whatever the setbacks of the moment, nothing can stop us now! Whatever the difficulties, Africa shall be at peace!"  Thabo Mbeki
"Poverty is not an accident. Like slavery and apartheid, it is man-made and can be removed by the actions of human beings."
Nelson Mandela
"You don't make progress by standing on the sidelines whimpering and complaining. You make progress by implementing ideas."
  Shirley Chisholm
The ASDPN International (ASDPN) is a global organization focused on evidence based sustainable development in Africa. ASDPN International engages Africans no matter where they are found across the globe towards development actions for the African continent